Our Basement Waterproofing Products Available in Greater Des Moines
We have the right products to solve your basement problem
If you have musty smells, walls that feel damp, or if your basement floods with heavy rain, Midwest Basement Systems has the right products to solve your problem.
As your local waterproofing expert, we offer a complete line of products specifically designed for finished and unfinished basements. Let us help make the space below your home drier, brighter and more comfortable.
Click on the specific products below to learn more. To request a free basement waterproofing estimate in Des Moines, Ames, Waterloo or nearby, give us a call or click below.
---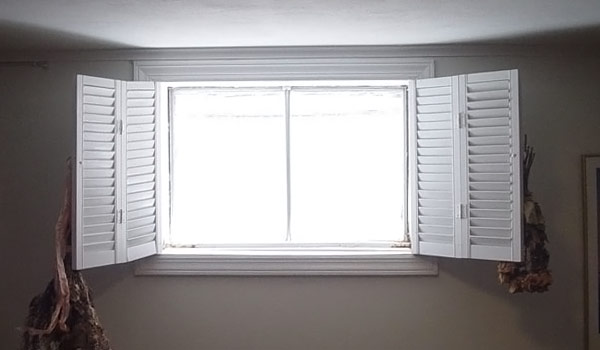 Prevent leaks, improve appearance, and get better energy efficiency with replacement basement windows.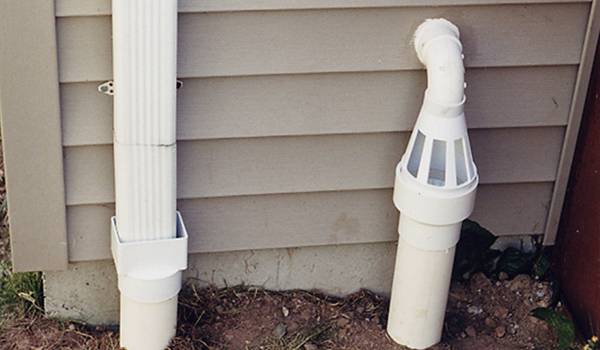 IceGuard® prevents the sump pump discharge line from freezing when temperatures drop.
---
Find the right basement waterproofing product for your home
As your local basement waterproofing experts, Midwest Basement Systems is here to provide you with the right solutions for your problems. We will carefully inspect your basement and come up with a customized plan that includes the best waterproofing products for your home's unique needs. Contact us today to get a free basement waterproofing estimate in Ankeny, Urbandale, West Des Moines, Marshalltown, Fort Dodge, Cedar Falls, Mason City or nearby.
Looking for a price? Get a no cost, no obligation free estimate.